I am a 47 year old single mother of nine children, ranging from the ages of 12 through 27 years old.  I also have seven grandchildren (one deceased) all born during my incarceration.  I was the owner and operator of a Soul Food Restaurant, Tax Service, and Entertainment Business.  In 2014,  I was found guilty during a jury trial on a 26 count indictment for wire fraud, conspiracy to defraud the United States, theft of government property, and aggravated identity theft.  Due to the trial tax punishment,  I was over-sentenced to 20 years in Federal Prison.  I appealed my sentence in 2015, also filing a timely section 2255 motion to set-aside or vacate my sentence for ineffective assistance of counsel by the government as well as my attorney but the motion was denied in 2017.  I was also denied a right to appeal the Circuit Court's decision.
As I prepared for trial, I also accepted my role and responsibility in the illegal activity. Upon making the decision to go to trial, I became aware that the individuals also involved in the illegal activity took plea agreements in exchange for their testimony against me. I have always admitted my involvement and felt that taking my case to trial was my best option. Now knowing differently, out of all parties involved I was given the longest sentence. My sentence was four times longer than the other participating individuals. As stated, I received a 20 year (240 months) sentence and was ordered to pay $4,000,000.00 in restitution. My co-defendants received a sentences ranging from 18 to 60 months; which is a clear example of sentencing disparity…the trial tax. My 20 year sentence is not adequate to fit my role in the offense. I should have received a lessor sentence based on the culpability in the scheme and sentence. The $4,000,000.00 in restitution is intended loss not an actual loss and is a further injustice that will affect my ability to support myself and my family.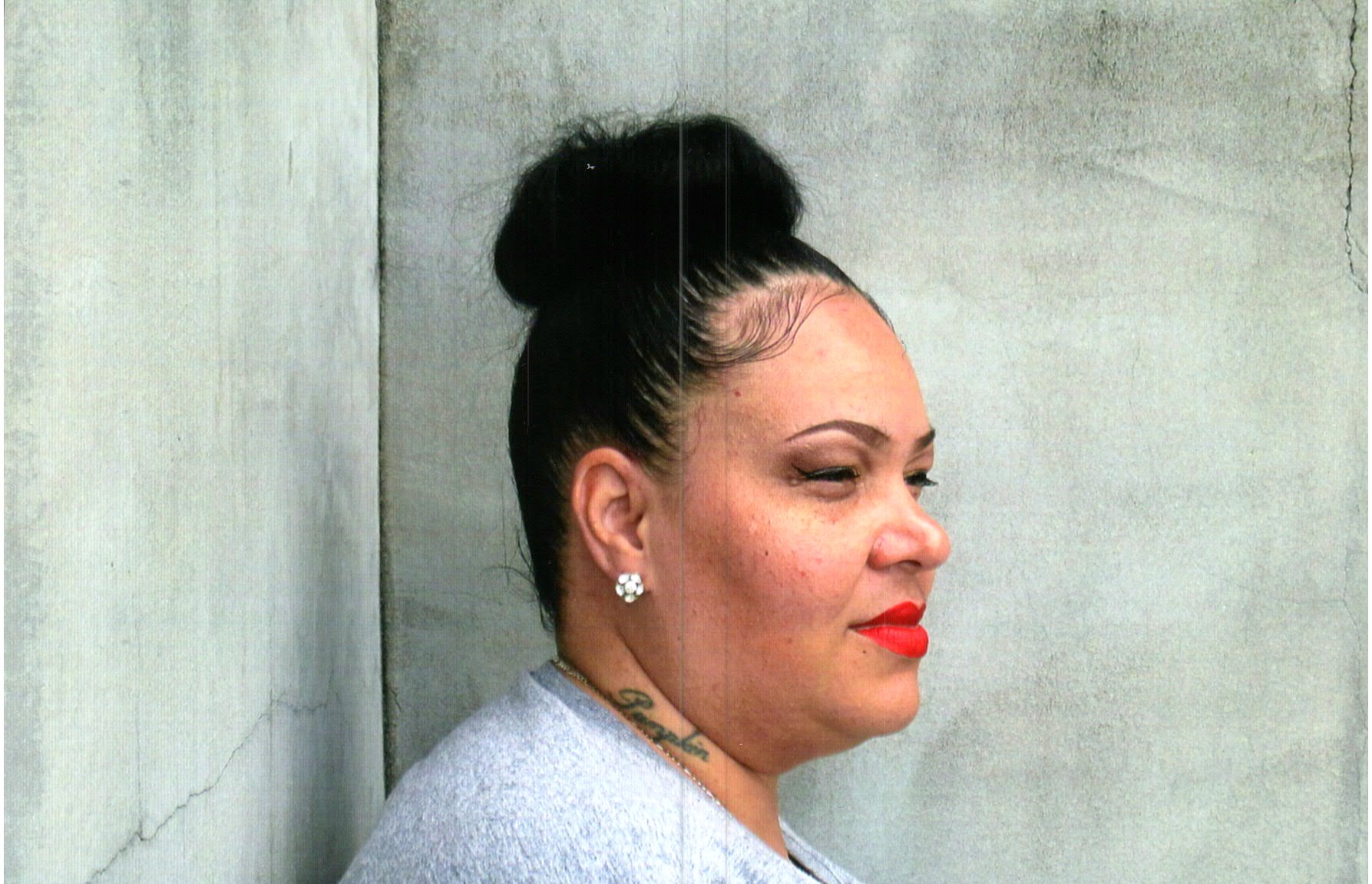 I endured a traumatic childhood, was in and out of foster care until my mother relinquished her rights and gave me to the state to raise. I was physically abused repeatedly by my mother and molested by my mother's acquaintance. I was deprived of a loving, nurturing up bringing from both parents. When I began to have children, I refused to to ever let my children have to endure what I had to endure as a child. I had no support from my children's fathers and felt I had to do whatever I needed to do to make sure my children were not neglected and deprived as I had been.
My main goal was to take care of my children. My businesses' were all legitimate; however I do admit to some illegal activity with my tax service business and even though there were several individuals involved, I was the owner and took responsibility as such. The past 6 years of my incarceration, my children have been seriously affected. They have been separated from their primary caretaker and are spread out throughout the state of Florida. Several of my children have been in and out of jail due to them trying to support themselves. I am not justifying their actions, but this long sentence didn't just affect me, but my children as well. Further incarceration will be detrimental to my family.
I have completed over 70 programs and classes through educational, psychology, recreation, and the religious services departments since my incarceration.  I have shared the skills and trades that I learned and mastered on to other women incarcerated so they will have a skill that will help them upon release as well.  My immediate goal is to be reunited with my family.  I am prepared to seek employment with the vocational certifications I have acquired.  After these goals are obtained, my long term goal is to start a non-profit organization called Reach Back to help those incarcerated by sharing their stories and connecting them to their community.
Please help me get home to my family by signing my petition at:
https://www.change.org/p/the-president-trump-grant-her-a-second-chance-to-empower-her-children-through