Development, Change, Advancement, Growth, Rise, & Progress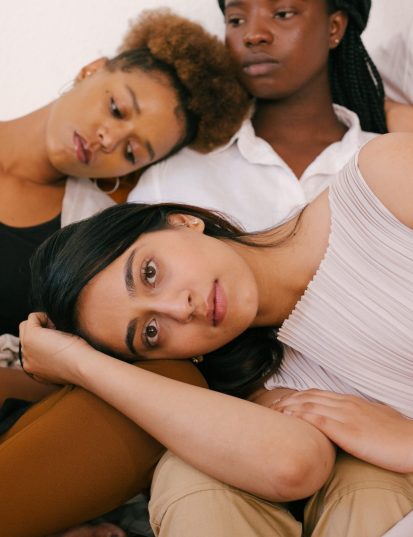 Evolution… development, change, advancement, growth, rise, progress and expansion.
We are dedicated to the evolution of the criminal legal system by providing free services to women and their families who are justice impacted.  So many women have feelings of being isolated and helpless with shame and guilt.  Due to breach of trusts many have been ostracized by families, friends and communities.
Our team members have walked in your shoes and understand, so you are no longer alone in your journey.  Until now, there has been no resources dedicated solely for women who have been convicted of a non-violent crime or their families, especially the children who have been affected.
We have created unduplicated resources with a groundbreaking peer mentoring program.  We are here to help you establish a "new" normal.  Reentry Starts the with the conviction and with our new mentor program we stand with you through your journey and help prepare you for prison and for reentry.  Through our cognitive behavioral model we will help you learn why you got to where they are now in your life.  New life skills are born, all while learning how to build new realtionships with your children and loved ones. What does life after prison look like?  We will help you with redefining the meaning of success.  Working alongside you, together we come up with a solid plan that will help in success during reentry and for your entire life. 
We are with you every step of the way.
Hear it from those we've helped!
Women's Justice Impacted Specialists
Women helping women and their family navigate the legal system one step at a time .
Family
"It's not what we have in our life, but who we have in our life that counts." It starts with family. We will help with reconnecting with your family members and children. We provide children peers to talk with who have had their mother incarcerated and knows what it feels like.
Mentoring
We have women mentors who have walked in your shoes and understands your situation with no judgment and has the experience to help you navigate the steps from being charged, sentenced, preparing for prison, and throughout reentry. You are no longer alone.
Mental Health
Being arrested, charged, put on trial, incarcerated are traumatic experiences that can lead to unstable psychological states for everyone involved directly or indirectly. Your personal mental health peer professional understands…because they have experienced it.
Social Interaction
Often times women isolate themselves and feel alone while facing the legal system. You will immediately be teamed with a Support Group of women who will embrace you and understand exactly what you are experiencing. We are a community full of love so you are never alone.
Employment
With a felony it is always a challenge to find employment. We help prepare you to get back to work as a productive employee in a field that you love. We offer FREE help and provide a personal employment coach to help you reinvent your new life for new successes.
Support Groups
Everyone needs support to know you are not alone. ERS hosts weekly support groups that are FREE and done virtually. Our support groups are designed to support, educate, and empower women and their families as they navigate through the criminal legal system.
A Woman's Wheel of Life is a way to take a good, hard look at each facet of your life, and rate its relative quality level, so you can uncover which areas need more attention than others. Consider each area like a spoke of a wheel: When one of the spokes is shorter than the others, it can throw the whole thing off balance. By getting this "helicopter" view of your life, you can identify where you are excelling and where there is room for improvement – to discover where the gaps are between where you are today and where you want to be.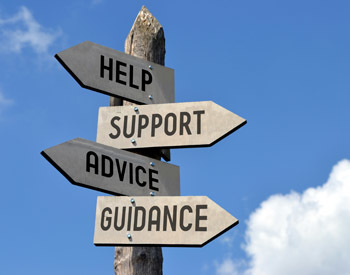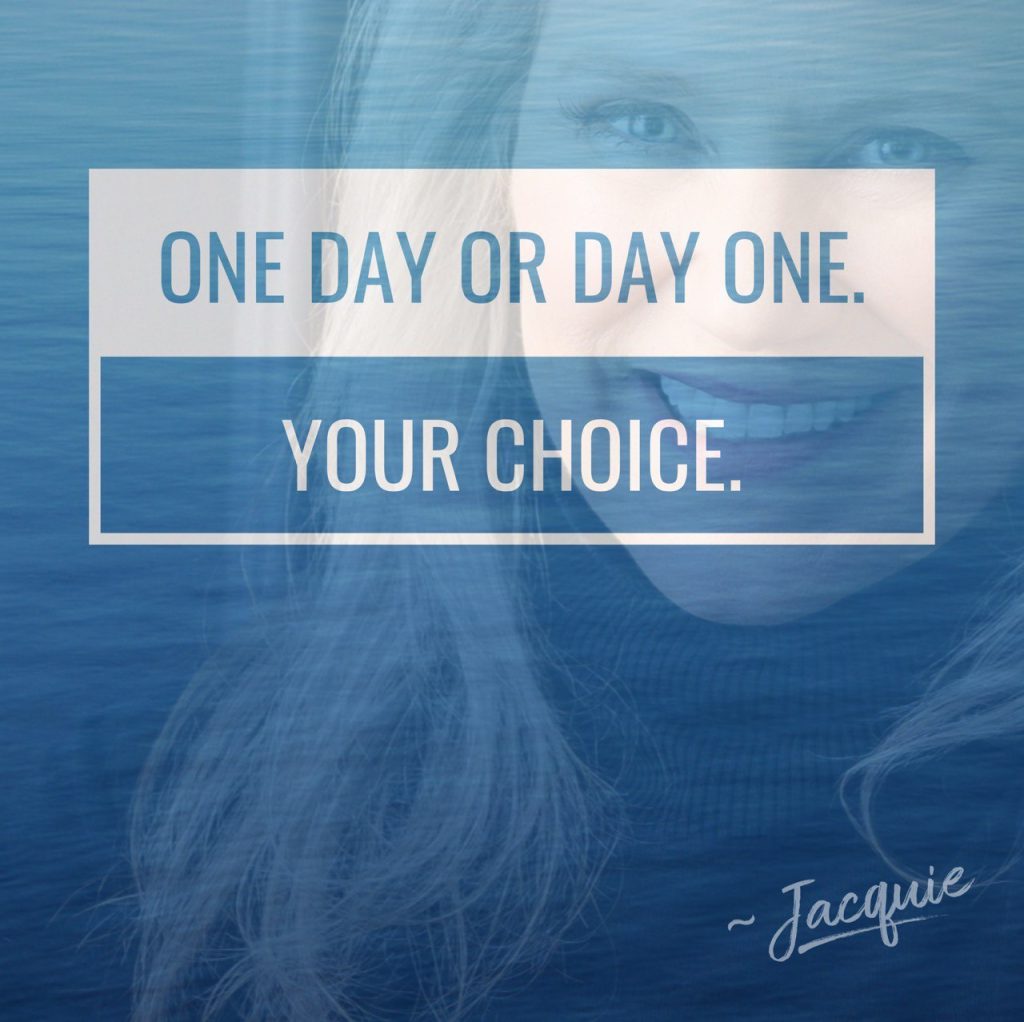 with Jacqueline Purecell.
If you are unsure what consulting services are best for you, I suggest to schedule a free 15 minute consultation to further discuss your needs.