Development, Change, Advancement, Growth, Rise, & Progress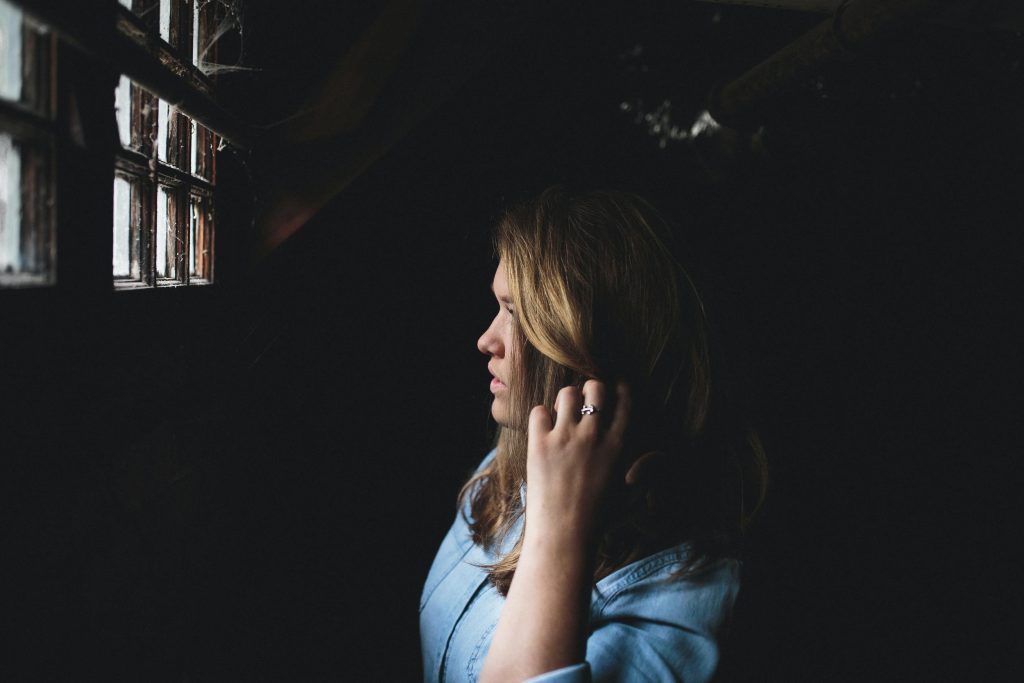 Bringing the inside to the outside... one woman at a time, one step at a time
Newly founded in 2018, Evolution Reentry Services is a comprehensive Criminal Justice services organization that is committed to helping returning women and their families rebuild their lives…one woman at a time.
Evolution Reentry Services, through its unique and nationally unduplicated non-violent Reentry Services and its coordinated and collaborative partnerships with numerous statewide agencies/community service providers and organizations, is building and routinizing a non-violent felon community-based reentry platform that will provide for a smooth and seamless transistion into society for all women convicted of a non-violent felony,  whether currently in prison,  coming directly from incarceration or already residing within the community.
By pulling together all resources, organizations, and programs into one coordinated effort, Evolution Reentry Services allows for cross-networking, collaboration, cohesion, and a stronger service model for those with criminal backgrounds.  Through this model, Evolution Reentry Services is dedicated to helping women and their families affected by the Criminal Justice System who are left with social and trauma related mental health issues. 
Headquartered in Connecticut, wth an office in Branford, Evolution Reentry Services is dedicating to continuing to expand its vast network for non-violent offenders throughout the country every year.  This reentry initiative will encourage service providers and State stakeholders to focus on providing long-term solutions to complex issues related to successful community reintegration for a unique returning citizen that otherwise would not have any support network.
A key to the success of Evolution is change, development, growth, rise and progress.  We are dedicated to that personal Evolution by educating the community about what it takes for women ex-offenders to successfully reenter society.  In particular, Evolution Reentry Services stresses the importance of helping ex-offenders find careers, housing, transportation, financial freedom, credit repair and offer mental health services and nutriional balance to gain ultimate freedom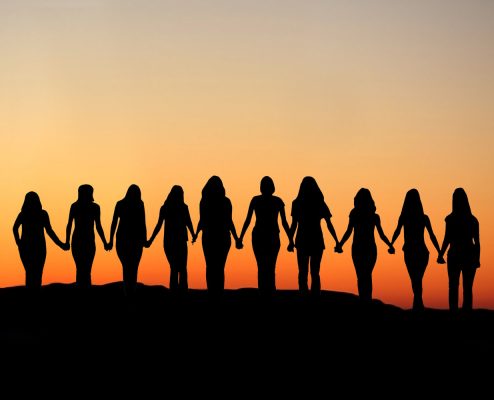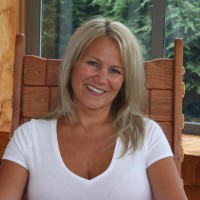 Jacqueline Polverari, MBA, MSW
Jacqueline is a leader with proven successes in mentoring and therapeutic environments. Her experience working with trauma in the criminal justice field culminated through her personal journey of making poor choices over a decade ago. She has since used her professional expertise and social work background to dedicate herself to improving the policies and practices affecting women who are justice impacted. Jacqueline has focused on Criminal Justice Advocacy, Reform and Reentry services specializing in trauma as it relates to women and their families relating to incarceration. She is the founder of Evolution Reentry Services, a program for reentry, public policy and civic involvement for formerly incarcerated women. Jacqueline has been a featured keynote speaker at several criminal justice and psychology conferences throughout the country.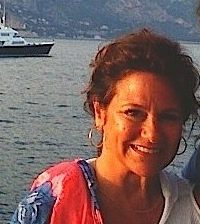 Special Projects Coordinator
Donna joined Evolution Reentry Services as the Special Projects Coordinator in August 2019. She is responsible for coordinating Evolution's and the Country's first retreat for women who have been incarcerated for a non-violent crime. The event brought together women from all over the United States for a weekend of healing and bonding. Donna comes to Evolution with eight years of cumulative experience in Event Project Coordination. She served as an Events Coordinator for fifteen years until her own journey of some poor decision making found her at the pinnacle of a legal situation. After spending eight years battling through the criminal justice system, she has dedicated her life to helping women who have gone through the same system and have come out better on the other side.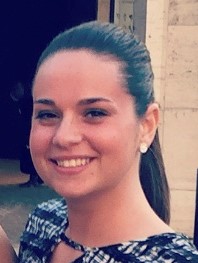 Support Services for Children of Incarcerated Women
Alexa joined Evolution Reentry Services as the first young woman in the country to provide support services for children of women who are going through the criminal justice system. Alexa is uniquely equipped to help children & young adult women whose mothers have been impacted by the Criminal Justice System. Through different emotions and stages of grief that she encountered while a teenager through her college years when her own mother went through the criminal justice system and was then taken from her for a brief time she is able to provide a one of a kind peer support. Only someone who has been through such trauma could understand the loss a child or young adult feels when there is a separation due to parental incarceration. Alexa earned her masters in business Administration at Nichols College and coaches high school softball in her spare time.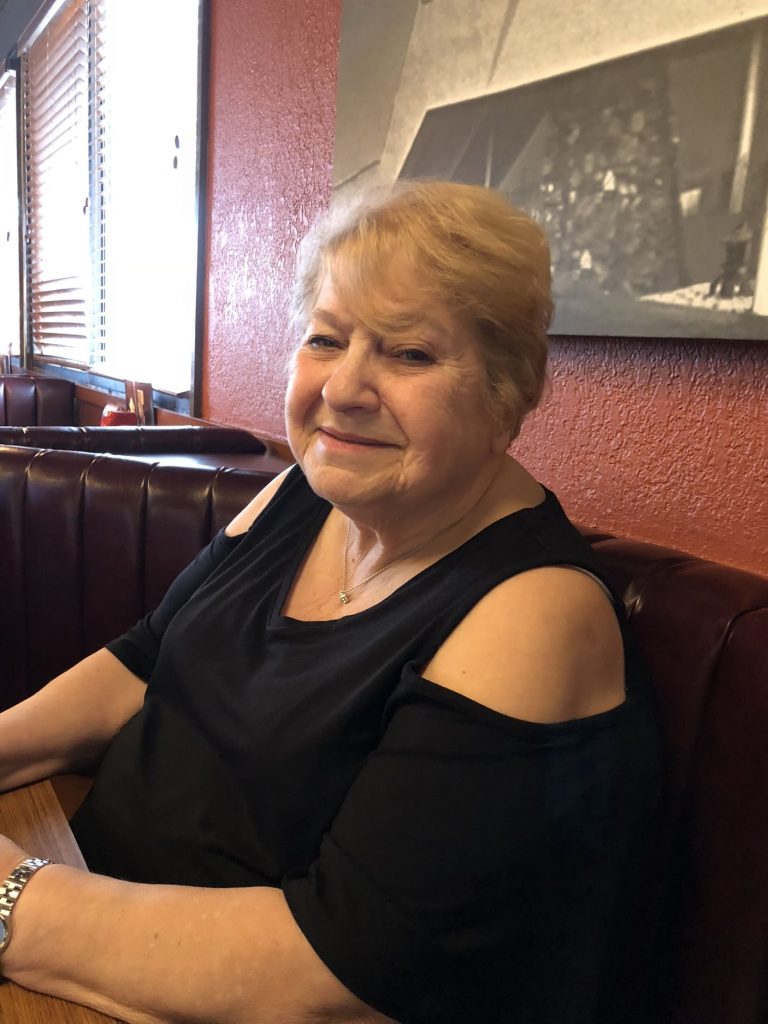 Support Services for Mothers of Incarcerated Women
How do we relate to a daughter in prison? It's painful and devastating for a mother. Marie joins Evolution to help Mother's go through the journey of supporting their daughter after she experienced the loss of her own adult daughter for a period of time due to incarceration. She stood with her daughter through sentencing and incarceration and probation and knows the feeling of isolation, despair, heartbreak, and not feeling you can talk about it to anyone. Marie has decided to dedicate her life to helping other Mother's with navigating their daughter being incarcerated.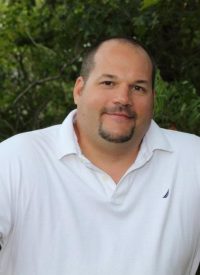 Support Services for Husbands of Incarcerated Women
David joined the Evolution team after he experienced what most women experience when their husbands become incarcerated. Every year, an estimated 2 million couples in the US vow to stick together "for better or for worse" but what happens when the "worse" part of the marriage unexpectedly includes your wife serving a prison sentence? Suddenly the usual relationship hurdles are stacked up against forced separation, monitored phone calls and rare physical contact. And that is not to mention the immense stigma that comes with being involved with someone who's been convicted of a crime, especially if that person is your wife. David is able to give a rare opportunity to other men who experience the loss of their wife due to incarceration. David has decided to help other men stand as they stand beside their wife and give unique unprecedented support to other men as they navigate the system.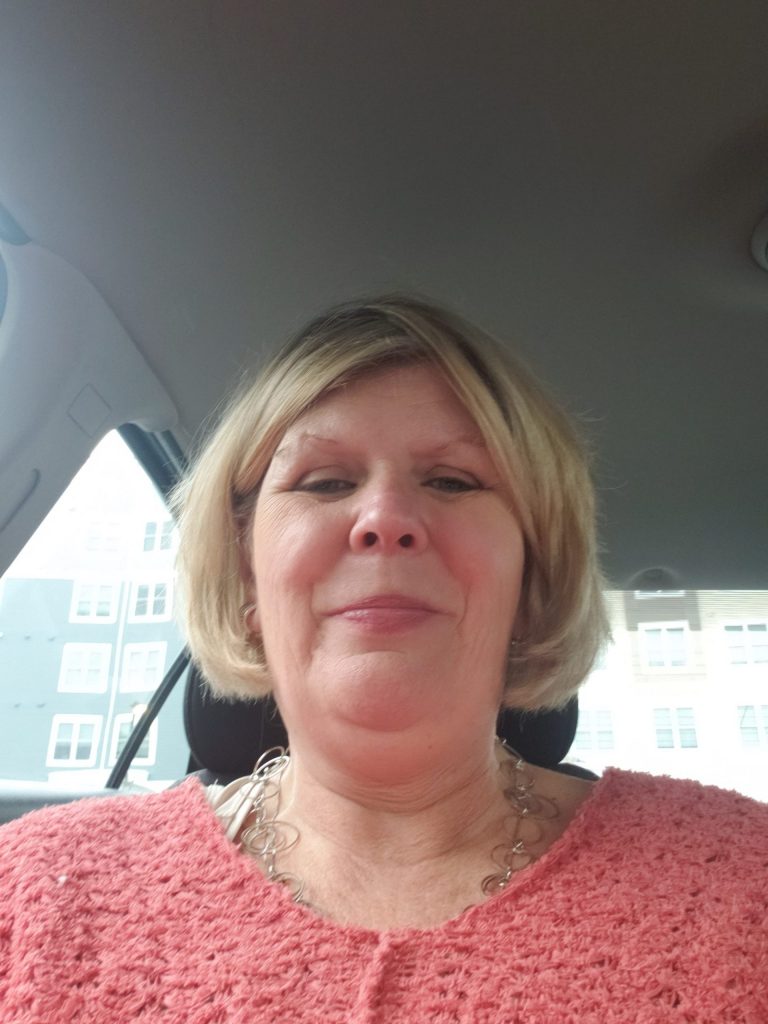 Michele joined Evolution Reentry in December 2019 as our Mentoring Coordinator. For over a decade, Michele's tightly held beliefs in redemption and access to second chances have kept her tethered to the criminal justice community. Initially, Michele was herself intertwined within the system and found that she wanted to help other women who also felt isolated and alone while going through such a traumatic journey. She has been volunteering as a Mentor Specialist since and has been an amazing asset to Evolution Reentry Services and has helped countless women through their own personal stories and situations. Michele knows the key to success in reentry is to have a mentor to lean on to help you get through the difficult days of a judgmental society.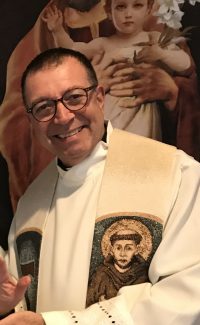 Lead Pastor, Saint Joseph Mission Church
Fr. "Joe" is a Priest in the Order of Franciscan Servants and a graduate of Union Theological Seminary in the City of New York with a Master of Divinity Degree in Ministry and Pastoral Care. He is currently assigned to Saint Joseph Mission Church, bringing the Gospel to those in the margins and to people in need wherever they may be. Joe is in his 6th year of CPE (Chaplain Program) at the Jewish Theological Seminary in NYC. And prior to that he spent four years at Saint Miriam Friary in PA where he was ordained after his own trauma related experience with the criminal justice system. Fr. Joe's mission on the Move began in New Jersey in 2016, accepting all people without judgement. Thus far Fr. Joe has married nearly 400 couples, Baptized so many of the children and some of the couples has married. He makes countless hospital visits and gives the anointing of the sick, brings the sacraments to the home bound, the lost and broken and those who needs God's love but have been hurt by the traditional church. Fr. Joe has dedicated his life to helping those across the globe, and is indeed a mission moving everywhere.