Development, Change, Advancement, Growth, Rise, & Progress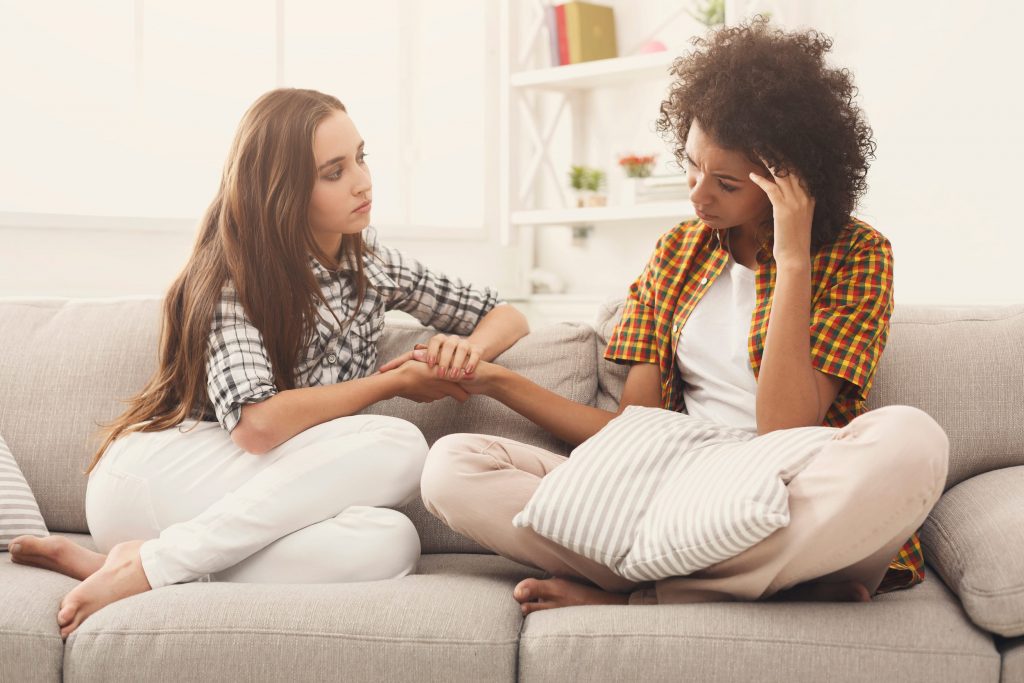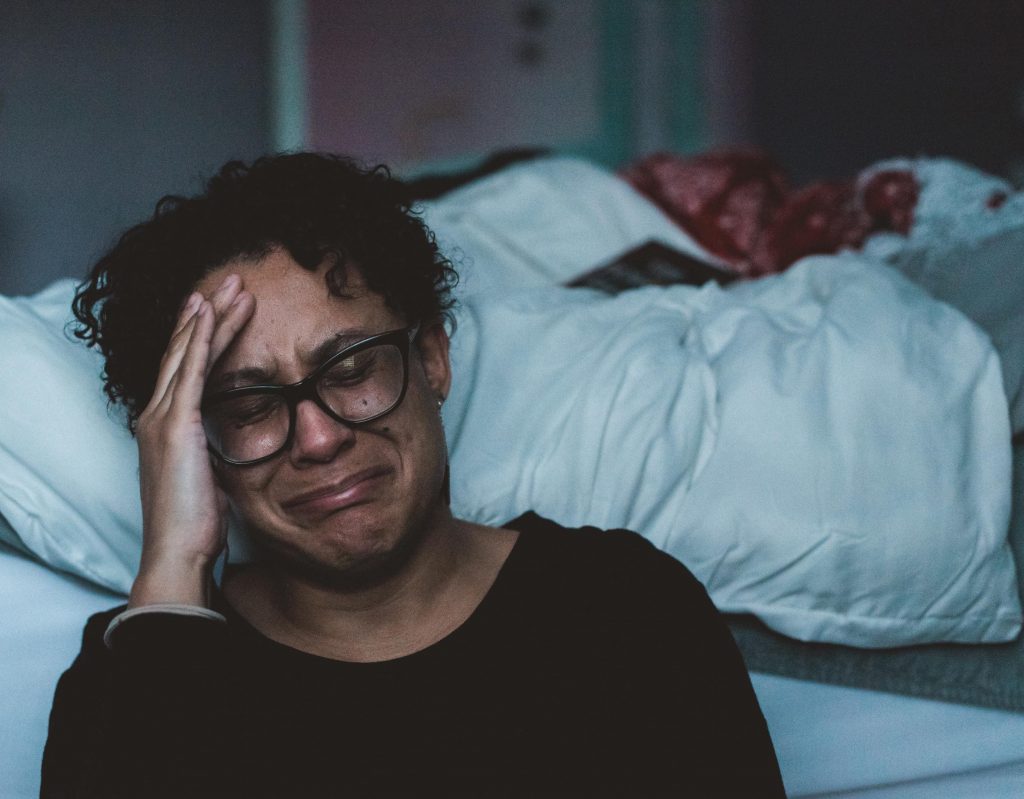 Become a Women's Reentry Mentor
We Change lives, one woman at a time, through a proven mentorship program. Going through the criminal legal system is an isolating time especially for women. Our group of women mentors have been through the journey of being charged, sentenced, incarcerated and successfully completed probation as well as being successful in reentry. We know what you are feeling and help to ease the anxiety and fear of the unknown.
Evolution Mentors are volunteers who serve pre-released and post-released women with social, personal and professional services including life skills, home ownership, financial literacy, professional etiquette, parenting and co-parenting skills.
Our re-entry initiative, mentoring transitioning women through their journey is unlike any other. Our Mentors are successful entrepreneurs and have been there themselves. known for their personal and professional proven successes they represent industries in the judicial and criminal justice system, law enforcement, healthcare, mental health, retail, philanthropic society and various local and global businesses.
These are some important ways our women's prison mentors benefit women who are trying to navigate the criminal justice program:
Help with navigating loss of friends or family memebers and feelings of isolation, shame and guilt

Be there to provide emotional support during the various stages

We can answer any question as we have been there

Help with preparing children and family members

We Prepare you for the unknown of incarceration such as:

what to expect while incarcerated

intake procedures

orientation

prison culture

visitation & what your family should expect

communicating with loved ones

commissary

personal care

financial needs
After release we can help with clothing and employment resources while in half-way house or home confinement.

Help reconnecting with loved ones, family and children

​Serve as an accountability partner as you implement goals stated in your previously-developed reentry plan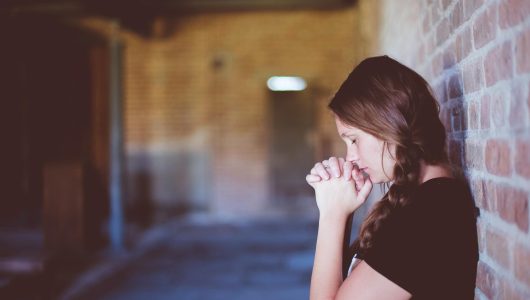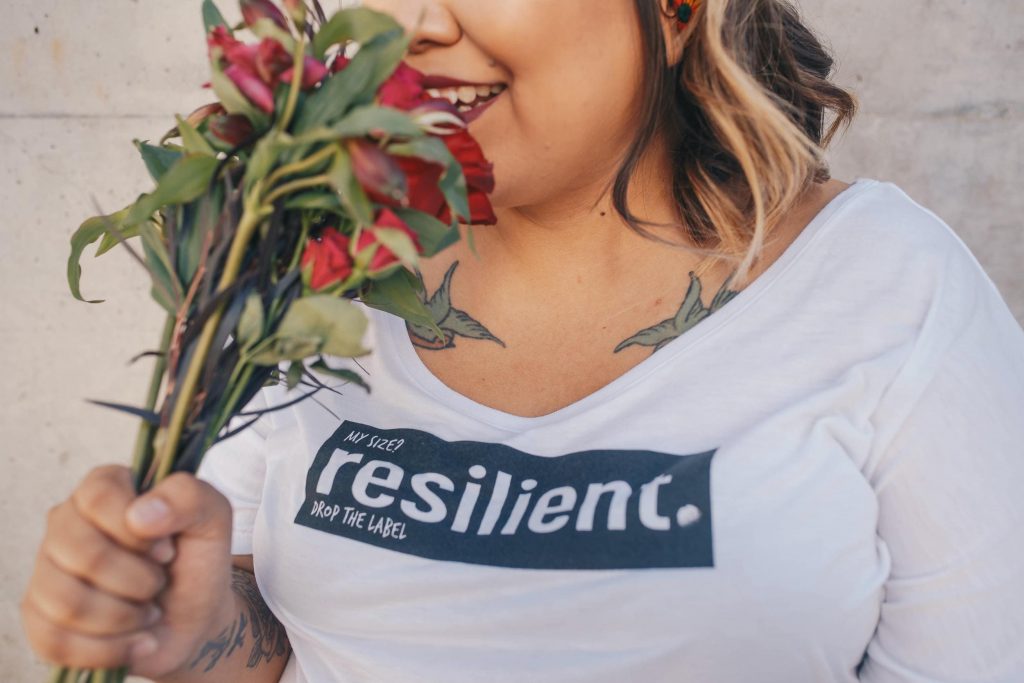 Help Guide Other Women Through Their Journey With The Criminal Justice System.